Our Services
We take pride in being regarded as one of the most reliable and affordable logistic and warehousing service providers in the country. We provide Comprehensive logistics and cargo solutions form the core of our business from procurement logistics right through to delivery. Our team of experts at all levels of our services have years of experience backing them, which adds the credibility of an expert workforce. This also helps us in cutting down response time, and providing punctual delivery and services at all times, whether it is Air freight service,Sea freight or International exhibition & event logistics service. Our goal is to make a positive difference in your business through our services, and build long term relationship with you. Our commitment to our clients can be seen by the amount of emphasis we lay on team work, customer support services and making technological upgrades in our logistic process and equipment from time to time.
Globally known for our ability to handle every last detail of our customers particular logistics and forwarding needs, Priority Cargo team takes care of all your logistics. Our experience in all the fields we serve in, and the range of services we provide, makes us one of the most comprehensive cargo and logistic service providers in the nation. And, with the help of continuous support and trust of our clients, we aim to stay at the top of the game, and humbly so.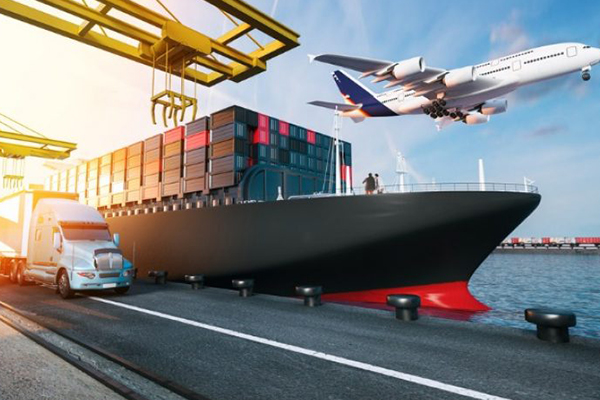 By using our sea freight, We bring added flexibility to your cargo delivery. We helps companies find the right cost-time balance, maximizing the affordability of ocean movements. We have partnerships with the world's most reliable sea carriers, so we can offer seamless shipping from origin to destination, for one rate, under a single document.
Export and Import
Clearance EDN/PRA
Refrigerated Cargo Specialist
Certificates Health & Origin
Dry cargo and FAK
Buyers consolidation service
Full container load (FCL)
VIP Consulate cargoes
Less than container load (LCL)
Cargo tracking and tracing imp/exp consignments
Out of Gauge Project cargoes including large vehicles and
marine craft
Competitive rates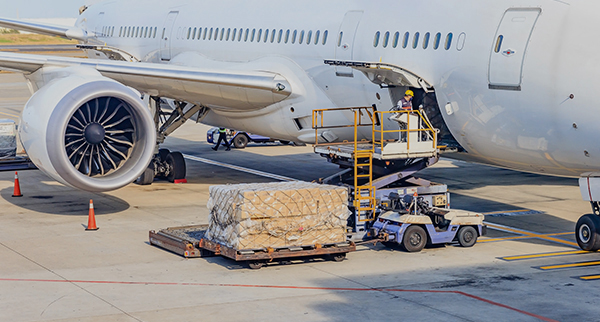 Our freight professionals identify the forwarding and cargo services that are best to help you meet your objectives. With personal service and a broader range of freight products, we make sure your shipment finds the best balance between urgency and cost.
Perishable shipments
Non perishable shipments
Cargo tracking
In a competitive marketplace, you can't afford to lose time and money slowed by compliance hurdles especially when it comes to customs clearance.
Customs clearance leadership is just one-way Priority Cargo adds value to our customers' for our customers satisfaction. With a range of end-to-end logistics solutions, Priority Cargo can customize global transportation services to ensure your shipments reach their destination quickly, smoothly and as planned.
Tariff consultants and trade advice
Classification and valuation advice
Duty drawback processing
Refund of customs duty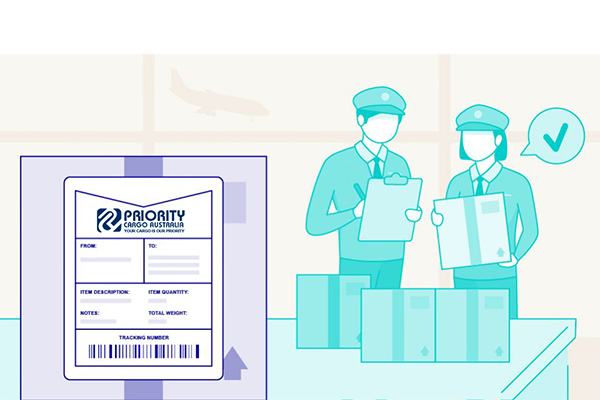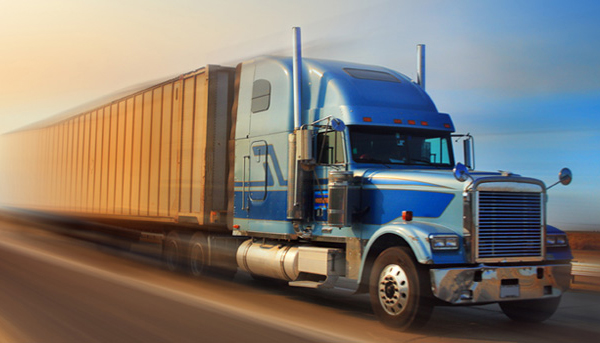 Priority Cargo cartage services takes Charge for transporting goods for short distances, such as within a commercial area or town with all the dedication and fastest way available. Use our network as your own to enhance and grow your business scope and enlarge your customer base.
Standard trailer
Drop trailer
Sideloder
Lcl cargo delivery
Booking timeslot
Priority Cargo Freight management Services involves controlling cost, retaining accurate records, in addition to sustaining warehouse inventory levels. We leverage and enhance our carrier relationships, carrier knowledge and expertise in the industry to move your freight to its destination. Using our carrier network we can deliver your freight locally, nationally and globally.
Buyers consolidation management
Warehousing and storage facilities
Packing & unpacking container
Cargo insurance
Freight forwarding consultation
Total one-stop logistics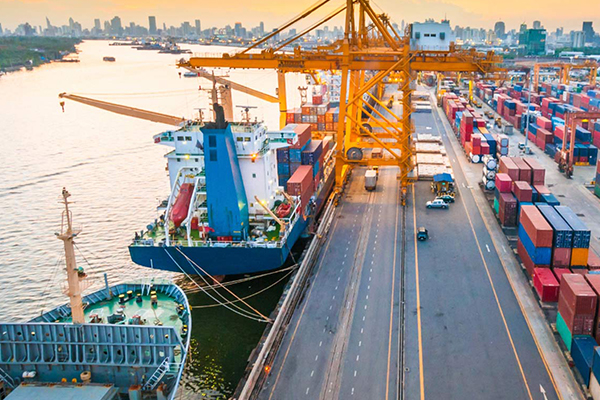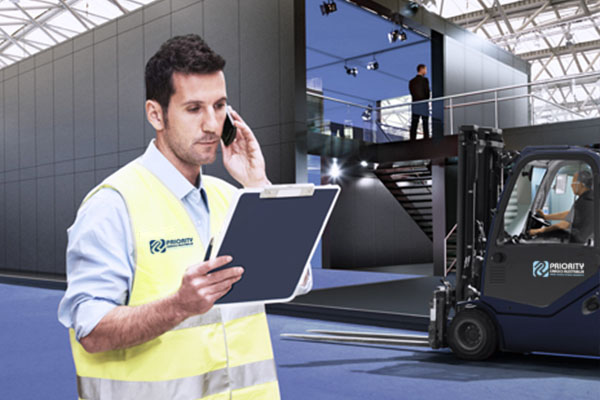 Door to Door distribution timely delivery to the
show stand
Customs clearance, AQIS inspections
Storage of empty containers
Labor and technical support for set up and dismantling
Efficient handling of return, or on-forwarding of your cargo after the show